HIMALAYAN VEGETARIAN KITCHEN
Discover the food and medicinal secrets of Nepal's Himalayas!
JUST RELEASED!
COOK THE HIMALAYAS AT HOME

Prepare for your next Nepal retreat or discover the tastes sensations of the Himalayas by cooking these Nepalese vegetarian favourites at home.
Nepalese cooking is really the ideal and complete diet for vegetarians. Marissa calls recipes such as daal a 'nutrient delivery' whereby organic food goes straight from the garden, to the pot and then to the plate. Everything is seasonally adaptable and everything is done sustainably.
Marissa has handpicked the most loved and nutritious dishes that you will enjoy cooking and sharing with friends. Hard to find, non-essential or native spices have been stipulated as optional in the recipes so you will never have trouble making dishes wherever you are in the world.
Marissa has lived in Nepal for 7 years as a professional social worker, crisis therapist, academic writer, therapeutic yoga teacher and lecturer. Her passion is not just for the people and culture of Nepal but also their cuisine. In addition, she creates inspirational retreats throughout the Asian region, sharing with clients from around the world the yoga, meditation and food secrets of these remarkable places.
Simply purchase the ebook online below, the fee will be converted to your country's currency and the ebook will be emailed automatically to you.
ALSO
JOIN THE HIMALAYAN KITCHEN RETREAT IN SEPT 2019…
Yoga and Food as Medicine Eco-Luxury Himalayan Retreat Sept 2019
"There's a reason why so many people are drawn to the Himalayas… the incredible beauty that makes the eyes widen, the kindness of the people that makes your heart expand and a feeling of peace and freedom that you can only find here. It is something that cannot be explained and can only be experienced"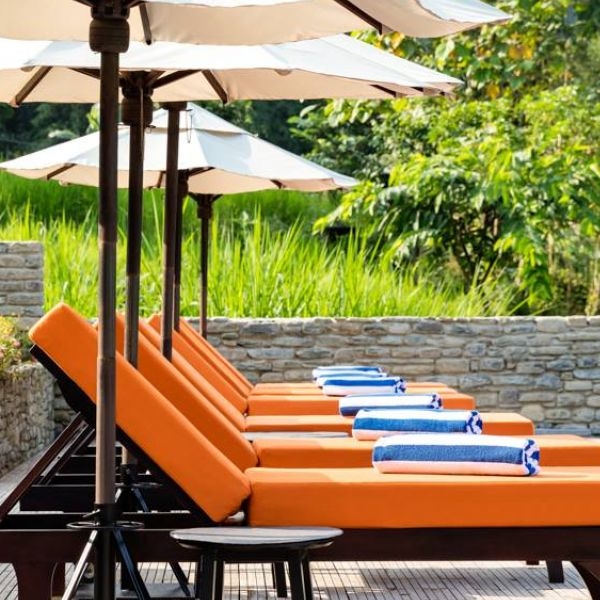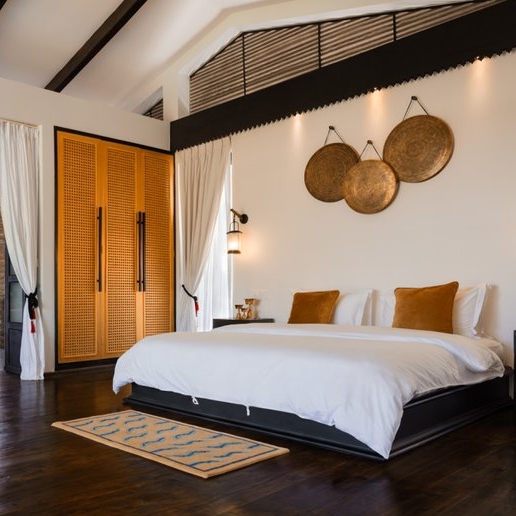 Nepal Food As Medicine, Yoga and Meditation Eco-Retreat
Nestled in the natural paradise of a lushly forested valley, and set against the backdrop of the majestic Himalayan mountain range, The Pavilions Himalayas is a truly eco-sensitive luxury boutique resort.
This will be a breathtaking journey in Nepal!
The retreat includes: All food, accommodation at the resort and Kathmandu, professional yoga and meditation teaching, as well as one internal flight.
During the retreat: In Nepal food is so much part of life. You will be treated to traditional Nepalese home cooked food, as well as a few fine dining experiences carefully hand picked by Marissa. In your free time, you will have the opportunity to explore the mountains and Pokhara, and you can also take advantage of the complimentary massage or healing session.
The retreat also includes learning natural Nepalese cooking
As part of the retreat, in this comprehensive workshop, you will prepare mouthwatering dishes from Marissa's new cookbook 'Himalayan Vegetarian Kitchen', with vegetables, herbs and spices straight from The Pavilions eco-farm garden onto the plate.
With high and remote Himalayan regions in Nepal, food as medicine is the traditional healthcare. Around 1600 plants have been identified for their remedial value and many varieties cannot be found anywhere else in the world. Food is important for energy, strength, immune health and natural remedies for sickness and ailments.
In the workshop:
Learn the medicinal value of ingredients in Nepalese cuisine

Learn dishes that you will love to create and share with friends and family

Learn how to prepare and store spices, herbs, beans and lentils

Learn the secrets of Nepalese cooking from the experts
Teacher, Social Worker and Therapist
As a transformational process therapist, therapeutic yoga and meditation teacher, mindfulness and compassion teacher and social worker, Marissa creates inspirational therapeutic retreats that also support those in need. Marissa has spent 7 years as a academic research, teacher and therapist in Nepal. She adores showing you a place she knows and loves.
You will experience transformational and insightful therapeutic yoga practices and therapeutic processes, designed to help you release, relax and regain a sense of wholeness, purpose and personal meaning.
Being a process specialist means Marissa helps people heal, recover and most importantly find the purpose, beauty and appreciation for life. She has been facilitating international events for 15 years.